ICEMEDICS is a European company specialized in the import and distribution of disposable gloves and clothing, focused on different sectors, such as the medical, food, horeca and cleaning sector.
From our headquarters in Spain, we offer personalized advice, both in product development and improvement and in required regulations.

From our parent company in Asia we coordinate the entire process: design, manufacturing, quality control.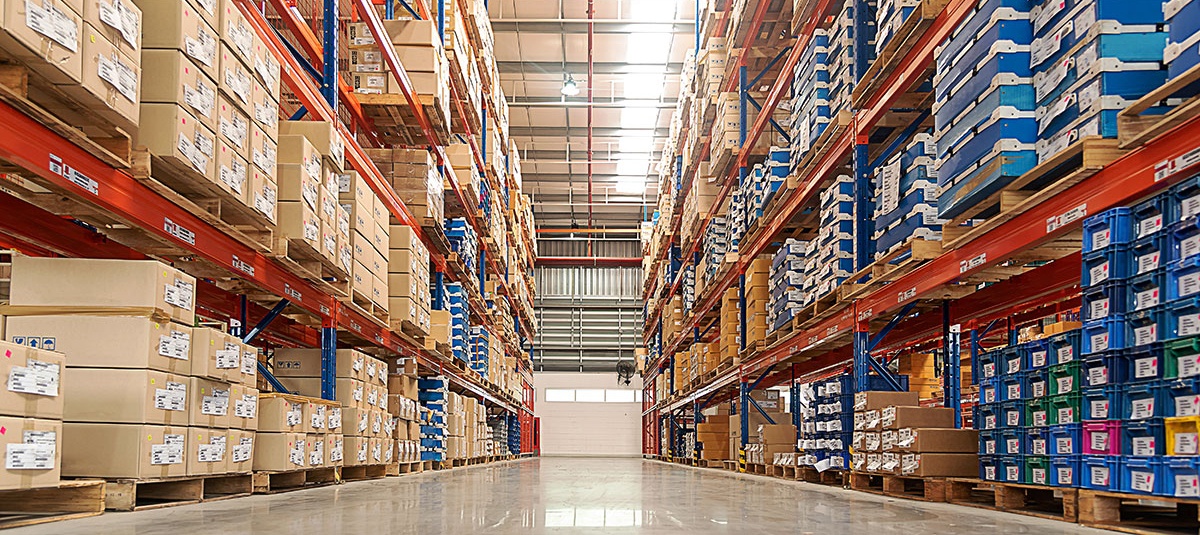 All this allows us to fulfill our objective:
Offer our customers a quality product, with competitive prices through a personalized service.