Welcome to Icemedics
In the ever-evolving realm of disposable gloves and personal protective equipment, trust forms the bedrock of our principles. With an unwavering commitment to excellence, we prioritize product quality, working closely with manufacturers throughout the entire process, from design and raw materials to manufacturing and logistics. Our aim is to ensure the highest standards and timely delivery, all at competitive prices. Alongside our top-notch service, we position ourselves as your reliable and formidable partner.
Discover our premium selection of vinyl, nitrile, and latex gloves, suitable for various industries. Additionally, explore our comprehensive range of Personal Protective Equipment (PPE), including robust nitrile gloves for industrial and challenging tasks, as well as household gloves for everyday use. From head protection (masks, polypropylene caps, etc.) to body protection (gowns, aprons, protective suits), and arm and foot protection (sleeve covers, shoe covers), we've got you covered. Our product offering also includes various essential items like sheets and towels to meet all your needs.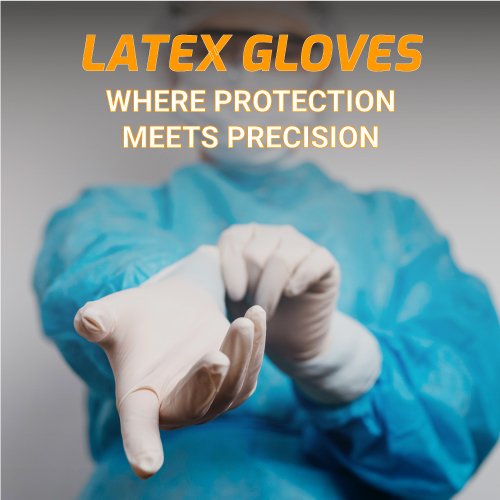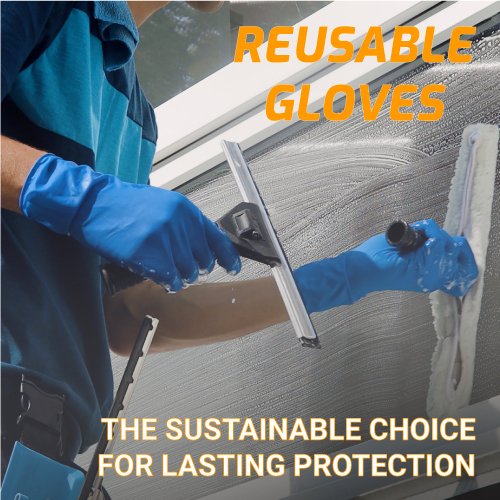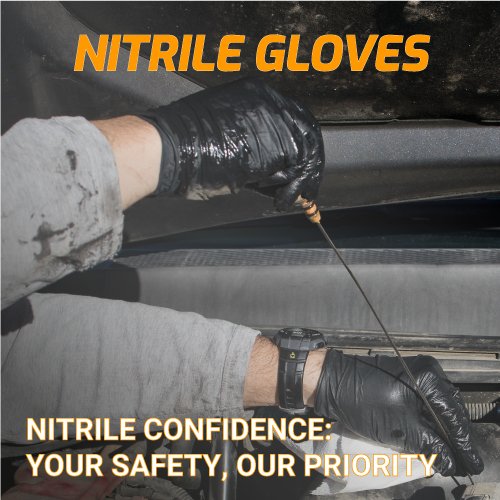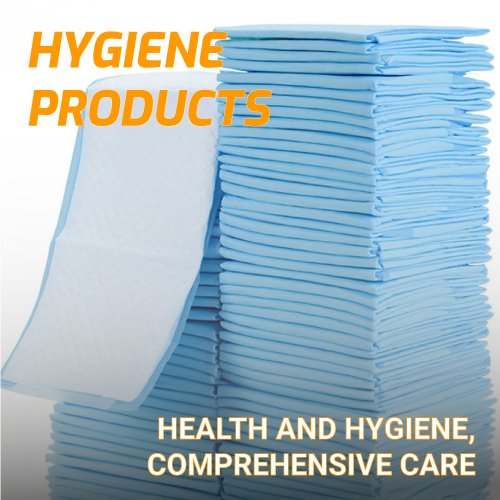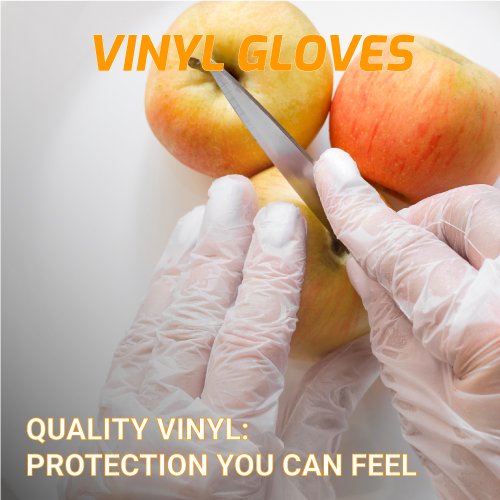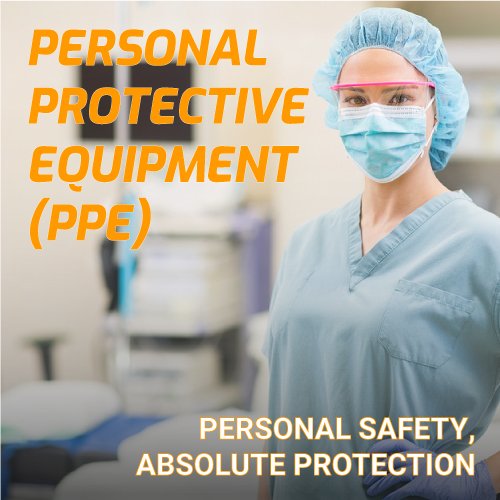 Quality, Our Purpose
At Icemedics, we are committed to providing our customers with the highest quality Personal Protective Equipment (PPE) and disposable gloves. Our products undergo a meticulous process of design, manufacturing, and compliance with regulations to ensure exceptional performance and user safety.
When it comes to quality, we go beyond meeting regulations and certifications. Our gloves are designed to minimize skin irritation and offer optimal adaptability and sensitivity. Whether you need disposable gloves for medical, industrial, or retail purposes, rest assured that our products meet the required standards, such as EU Regulation 2016/425 Personal Protective Equipment (PPE) and EU Regulation on Medical Devices 2017/745.
Explore our carefully curated selection of disposable gloves and PPE, tailored to cater to various industries and applications. Trust Icemedics as your reliable partner to provide you with the best quality disposable gloves and PPE for your specific needs.
Our Products by Industry
Find the perfect fit for your industry-specific needs. Our products are thoughtfully categorized for easy accessibility, catering to the medical, industrial, and retail sectors. Rely on Icemedics to find the ideal solution that suits your industry.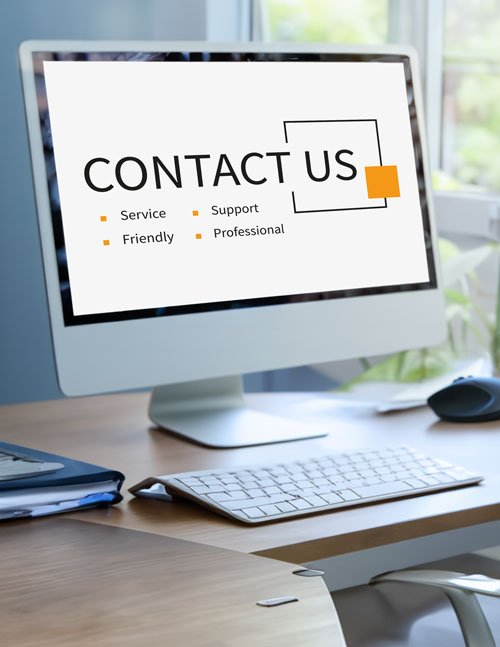 A Team at Your Service
Count on our multilingual team, proficient in English, Spanish, Portuguese, French, and Chinese, to address all your needs. From providing high-quality products to meeting delivery deadlines and adhering to manufacturing standards, we offer comprehensive support, including packaging design advice and beyond. We are here to be your steadfast and reliable ally.
Feel free to get in touch with us; your satisfaction is our priority. Let us, along with our team of experts, help you find the best solutions tailored to your specific needs. Trust Icemedics as your reliable partner to deliver quality products and excellent service.